California State treasurer tours Martin Marietta facilities
Aug 01, 2023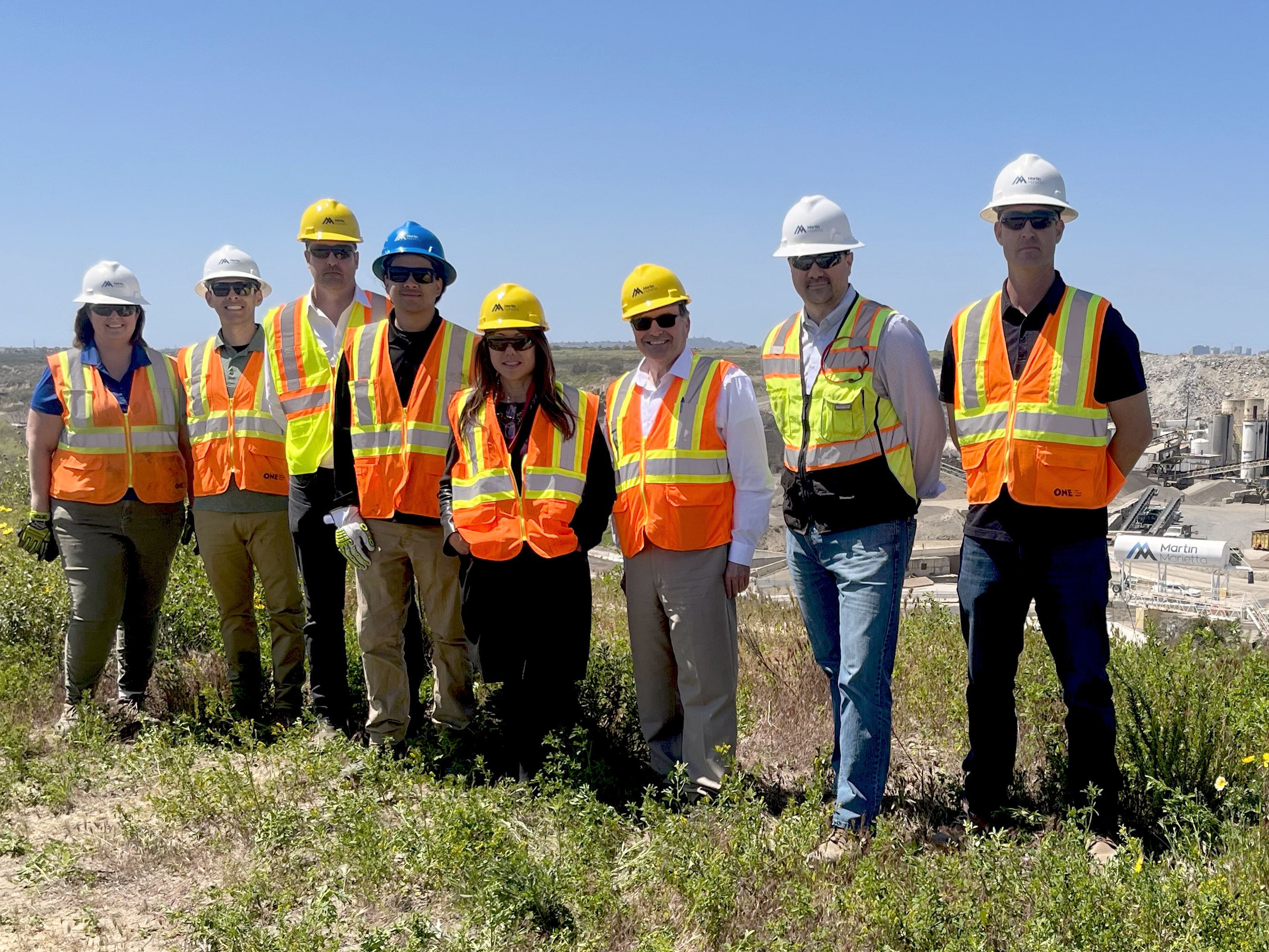 California State Treasurer Fiona Ma recently toured Martin Marietta's Santee and Miramar facilities to learn more about the company's products and sustainability efforts.
The Santee facility is co-located with Sycamore landfill. The crew at the site mines for raw materials. Once mining is finished, landfill teams utilize the land for municipal waste.
"This is a mutually beneficial relationship that maximizes the recovery and use of the land," said Talia Flagan, district production manager for southern California.
At the Miramar facility, the tour highlighted the use of recycled materials in both concrete and asphalt products.
Ma was impressed, Flagan said, noting that the treasurer is supportive of the industry.