Bahama Rock employee's weight loss sparks team health initiative
Aug 22, 2019
She was overweight, feeling run down and beginning to suffer from high blood pressure. But worst of all, Sanadia Smith was unhappy.
"There are a lot of us who carry around sickness — diabetes and other conditions — and, for many of us, it's mainly because of the way we eat and how we take care of ourselves," said the Bahama Rock truck driver. "I was one of those people. I was overweight and starting to let illness take over my body. I realized I had to make a change."
She began exercising regularly, watching her diet and getting more sleep. She walked more. She ran more. And soon, a 5-pound weight loss turned to 20 pounds, then 40, and eventually, 67 pounds.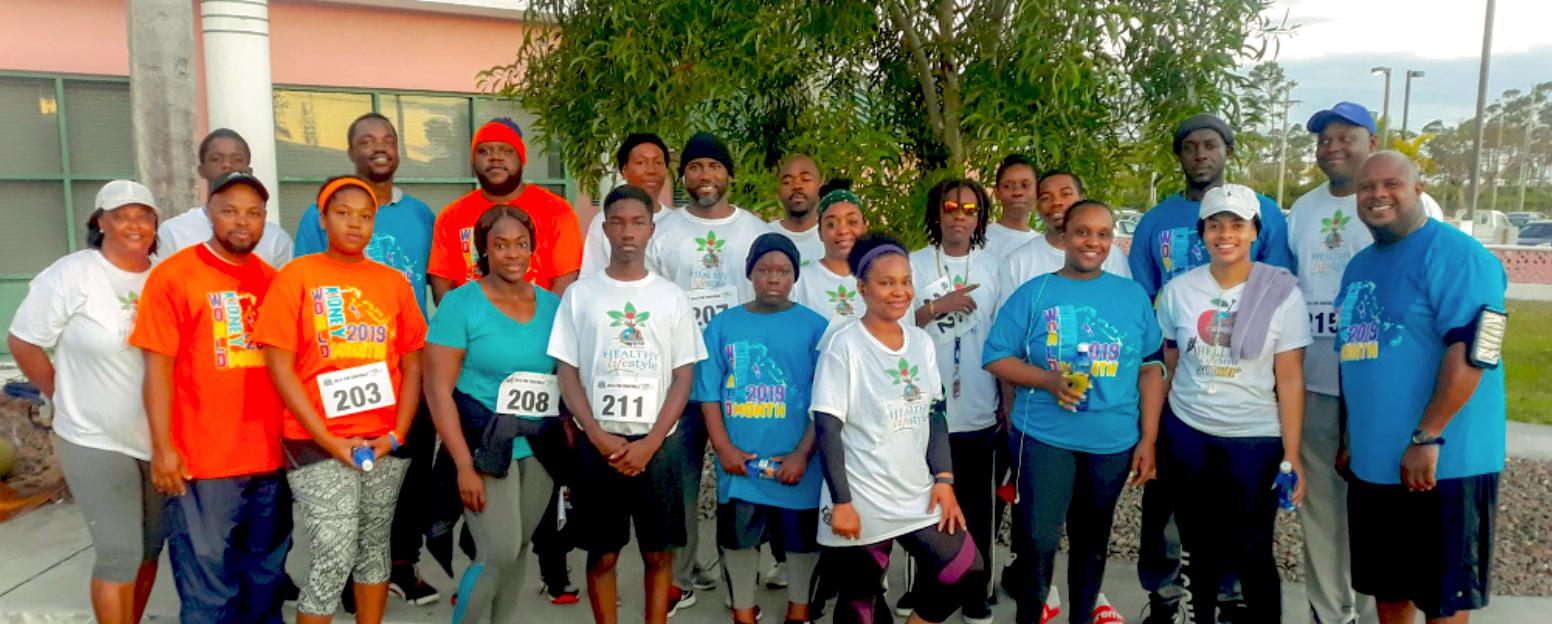 "I started taking my fitness very seriously and soon began competing in local competitions. My co-workers also started to see the change," she said. Impressed by her results, several at the quarry asked Smith about her methods
Within a short time, Team Bahama Rock LTD started to take shape. An unofficial, volunteer fitness team, the group consists of about 30 employees and family members who walk together, work out together and encourage each other to make healthy lifestyle choices. Many of the employees work different shifts. Still, they've managed to come together in support of numerous local causes and have participated in several fitness-related fundraisers. Beyond that, however, is the fact that they've all begun to feel better about themselves.
"Many of us have been inspired and motivated by each other," Smith said, urging others across the company to make similar lifestyle changes if possible. "Changing your eating habits and exercising more really can help. Even the slightest bit of change can make a big difference and you'll feel much healthier."