'A great benefit'
Companywide safety mentor program to drive safety culture
Dec 15, 2019
Martin Marietta's Guardian Angel culture and commitment to safety have ensured that comprehensive safety training occurs across the company. While company safety standards are taught to all employees, the way that they've been taught has varied throughout the company's geographic footprint. Soon, that will change.
"A significant percentage of our reportable incidents in the past few years have involved employees with fewer than two years of service," says Vice President of Safety and Health Michael Hunt. "Recognizing this concerning trend, the World Class Task Force's Safety Team identified the need for a uniform, structured Safety Mentor Program across the enterprise. Fortunately, several divisions had programs in place, so the Safety Team was able to, essentially, select the best practices."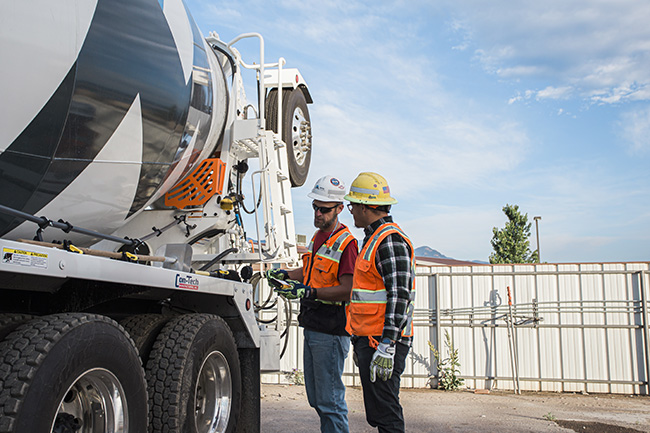 The structured program involves a close mentor-mentee relationship and is set to begin rolling out in 2020. Eventually, all divisions will be expected to incorporate the Safety Mentor Program into their operations.