Building relationships on rock
Jun 15, 2020
Some projects require big money and the construction of massive structures that drive economies. Others are focused on modest architecture specially designed to bring people together safely. Then there are the projects with zero budget but plenty of heart. These projects are often the most rewarding.
In February, Martin Marietta donated 60 tons of granite to the Wings of Eagles Ranch, a nonprofit therapeutic horseback riding and adventure facility outside of Charlotte, North Carolina.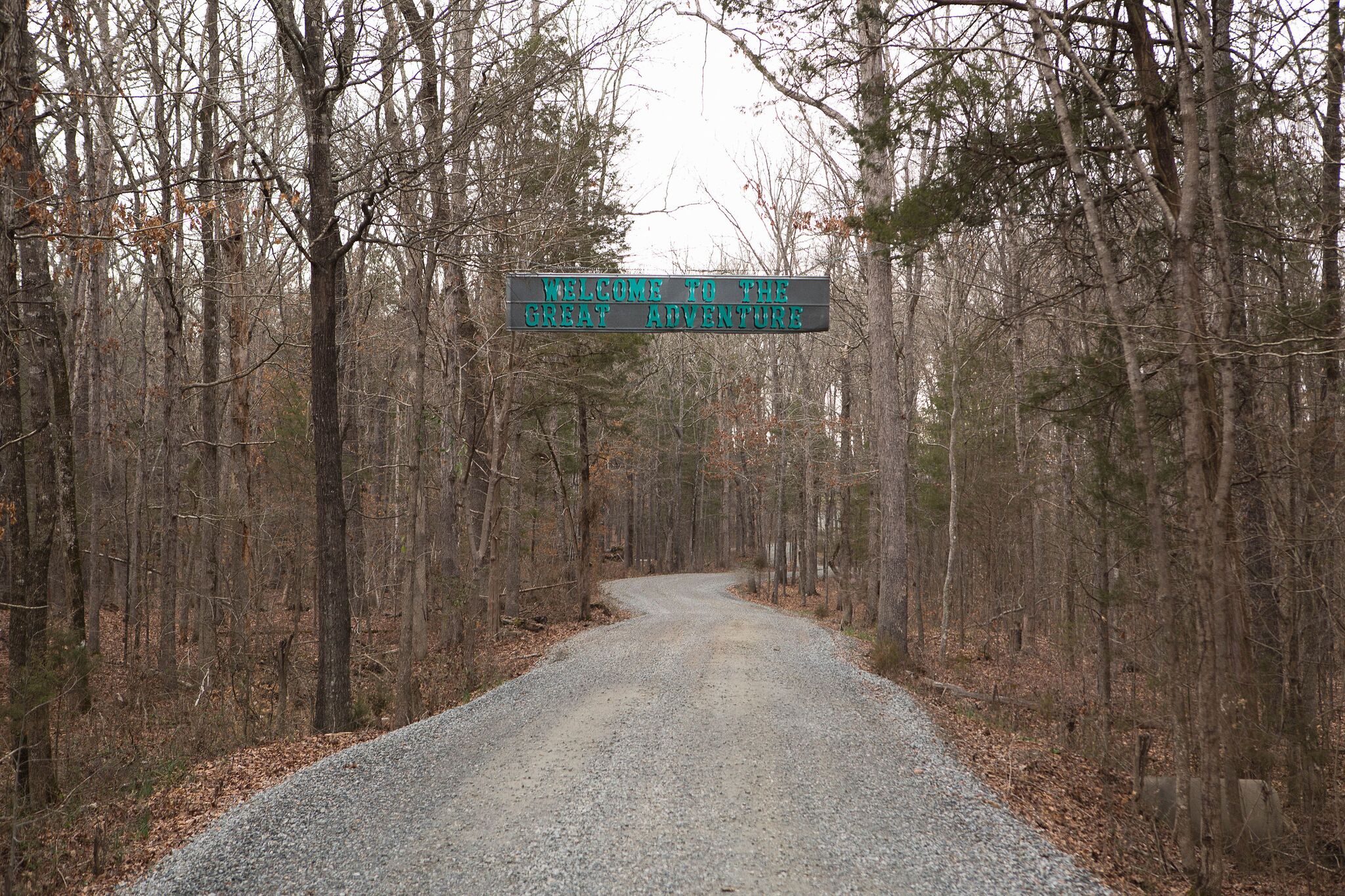 "We've been in operation for 22 years, working primarily with children and adults with special needs, and at-risk youth," says Christine Cronin, the ranch's founder and executive director. "A few years ago, we started a program to assist girls who have been rescued from human trafficking situations. We also run a veteran's program. These horses are like magnets for veterans."
Operating on 88 acres, the ranch is home to 22 horses, ropes courses and zip lines, and a 27,000-square-foot, covered arena that allows the facility to serve people ages 2 to 80. Cronin says the ranch offers a variety of programs throughout the year, including a number of summer camps.
As impressive as the operation is, its founder remains ever humble. She knows the facility she's poured her life into is dependent upon the goodness of the community; when operating a summer camp for 35 special needs children, for example, Cronin needs as many as 100 volunteers to ensure the children are safe. Recently, while seeking a bit of help to keep the ranch operating smoothly, Cronin and others at Wings of Eagles turned to Martin Marietta.
The request was simple. Wings of Eagles needed ABC stone to shore up its main road, a ¾-mile stretch that connects the site to the outside world.
"For us, this was an easy decision," says Brandon Weimer, the Charlotte District sales representative who spearheaded the donation. "This organization serves some of our most vulnerable people, and it seemed important that we offer our support. I also feel like this was the start of a great relationship we can build on. There will be future opportunities for us to help Wings of Eagles maintain their road, but Christine and I have also talked about potential volunteer opportunities for our people across the district."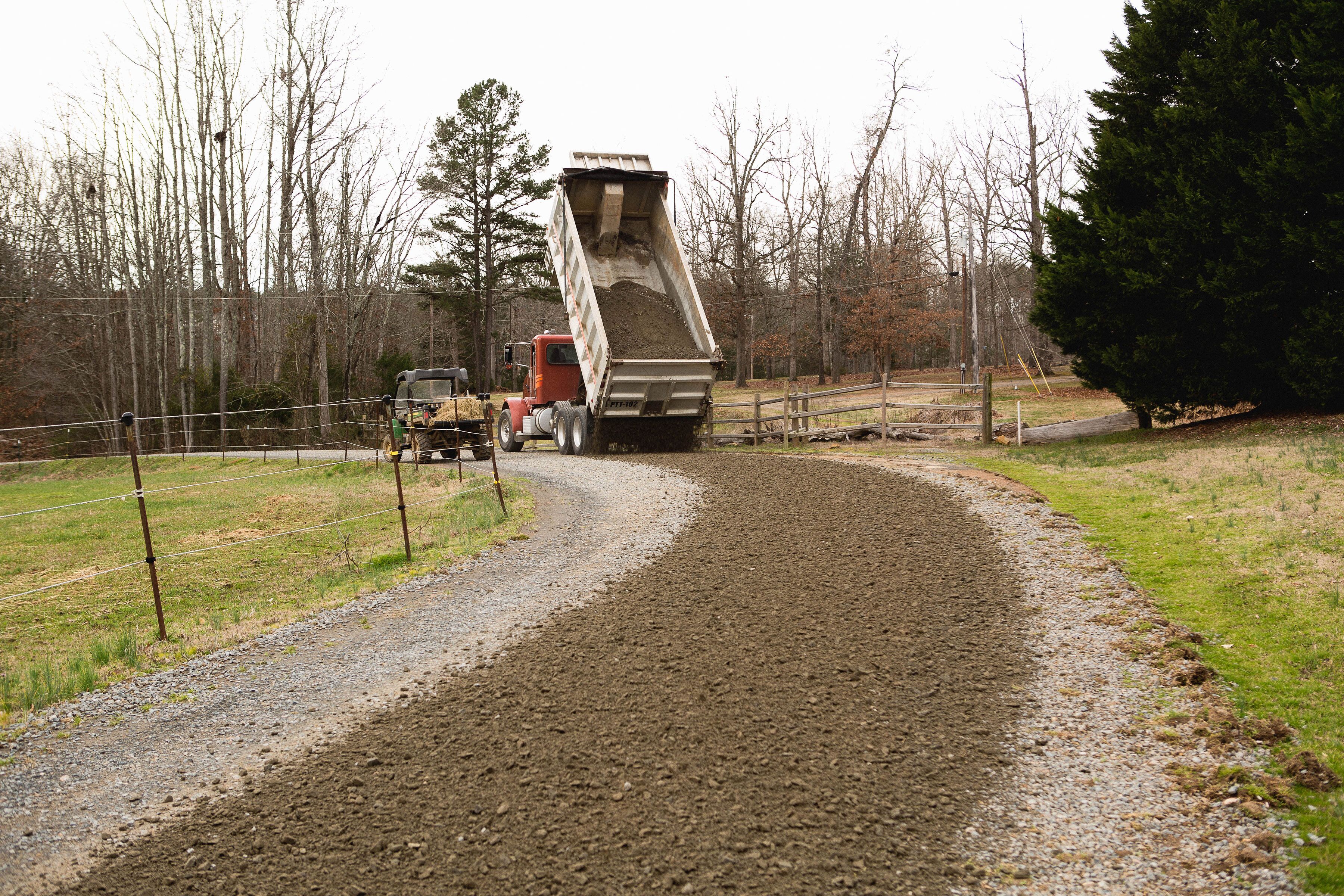 Cronin says she and her team are incredibly grateful for the donation, which has taken on greater importance since COVID-19 forced the ranch to cancel its spring fundraiser, one of two annual fundraising events on which the operation depends.
"Hundreds of cars and buses use that road each year and, in lean times, we can't afford to put any rock down. We rely on the old 'rake and pray,' method," Cronin says. "But this road is beautiful again. This was just a great donation for us."