Martin Marietta employee resource groups to offer opportunities
Martin Marietta has launched its first employee resource groups (ERGs) to provide additional support and opportunities for teammates with diverse backgrounds.
Feb 02, 2023
Martin Marietta has launched its first employee resource groups (ERGs) in order to provide additional support and opportunities for teammates with diverse backgrounds.
Open to all Martin Marietta employees, these groups will focus on building community, offering development opportunities and providing a forum where new ideas can be respectfully shared and considered.
In February, the Martin Marietta Military and Veterans Community (MVC) became the first companywide ERG to debut. It was followed soon after by Women Who Build (WWB), which launched its first communications on March 8, International Women's Day.
The third and final ERG set to debut in 2023 is Martin Marietta's Multicultural ERG (MERGE), which is scheduled to begin later this spring.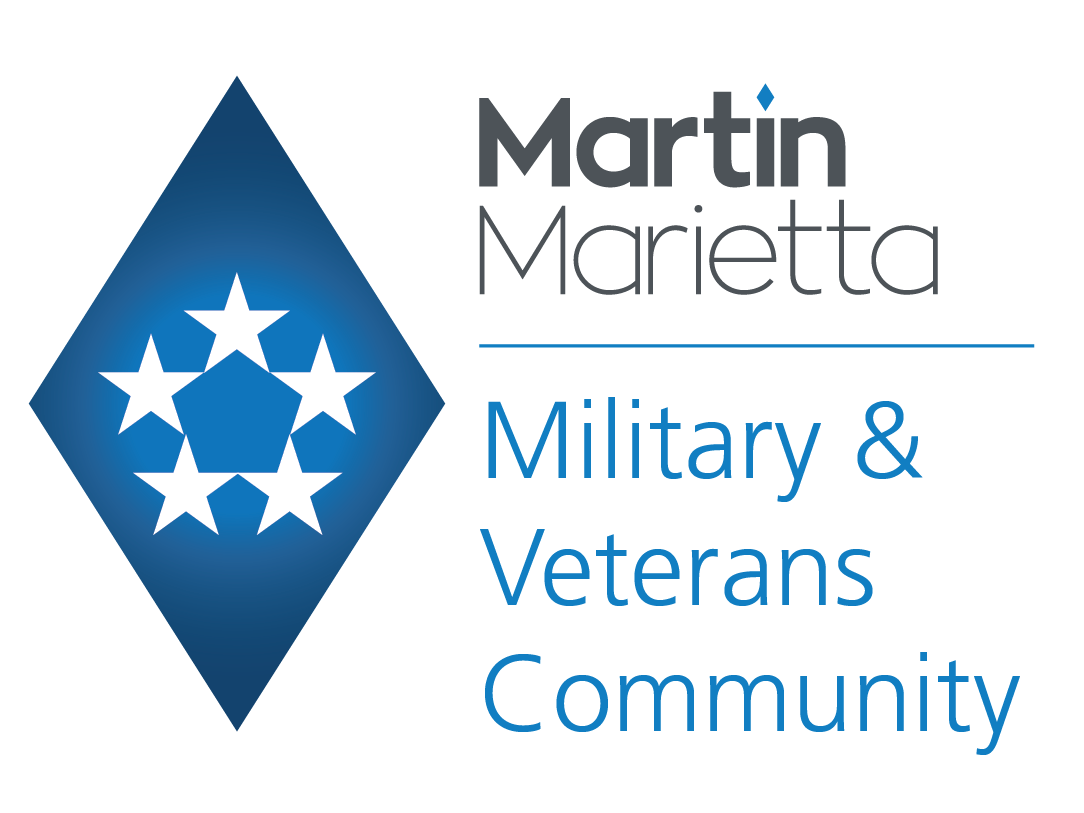 Kelly Bennett, vice president of total rewards and head of inclusion and engagement programs, said each ERG will provide its members with ample opportunities for professional and personal growth while highlighting the strength of Martin Marietta's ONE culture.
"Our culture is based on our people. We care about our employees. We want them to be safe at work. We want them to feel valued, and we want them to know and feel that they belong," she said. "And just as we grow and recognize the unique nature of our footprint around the globe, we want, through our inclusion and engagement efforts, to keep finding ways to connect our people to Martin Marietta and other valued team members."
Stressing that ERGs are open to all employees regardless of their background, Bennett said each group will determine its own professional development, networking and community engagement activities.
Bennett emphasized that a considerable part of these ERGs relies on each group's efforts to decide which resources are relevant to people who identify within and are allies of the group.
"You don't have to be a woman to join WWB. You don't have to be a veteran to join MVC. But by joining, you're saying, 'I care about the challenges facing the people represented by this ERG,'" she said.
Above all, Bennett said Martin Marietta's ERGs are about being heard, connecting people with similar interests, and learning about the diverse perspectives of others within the organization.
"Each ERG will be a forum for voicing ideas, opinions and challenges impacting the workplace and the company. If there are opportunities in a given situation that upper management may not be aware of, these groups will shine a light on that," she said. "This will impact our population and will help the company and our people improve."
Bennett's statement was clear during the first meeting of the MVC in February. At the start of the virtual gathering, executive sponsors greeted MVC members with an overview of the group and its first initiative, an effort with American Corporate Partners (ACP).
A nonprofit organization, ACP works with companies like Martin Marietta to pair volunteer mentors with program participants, including active duty service members and their spouses, who are transitioning to civilian life.
Programs for the other ERGs are set to be announced at a later date.