COVID-19 update
Mar 30, 2020
Martin Marietta remains open for business and is ready to meet your product and service needs.
Since the beginning of the COVID-19 outbreak in North America, our first priorities have been, and remain, the health and safety of all who are touched by our business. We continue to closely monitor national, regional and local developments and take necessary steps to ensure our stakeholders and business remain safe, healthy and prosperous.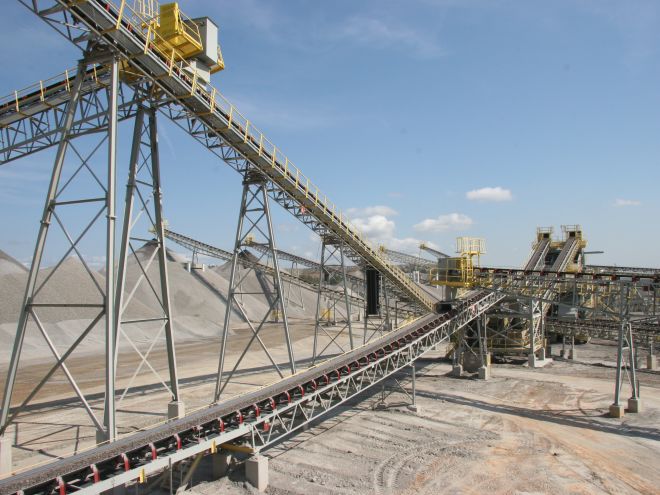 Our focus has been four-fold: Communication, Resource Management, and the resiliency of Essential Work Functions allowing for Business Continuity. Prudent steps we've undertaken include enhancing our screening protocols and increasing the frequency with which we clean our equipment and facilities. Further, we have been continually educating our teams and providing them with the resources they need – including remote access and social distancing guidance – to keep themselves and their families safe.
Martin Marietta is wholly committed to providing quality products and superior service. Our values are consistent, enduring and transparent: Safety, Integrity, Excellence, Community and Stewardship.
Relationships matter at Martin Marietta and we thank you for the loyalty and trust you place in us. Thank you also for your patience and continued patronage as we navigate this challenging and uncertain situation.