Company expands academic outreach by partnering with Shaw University
Aug 24, 2021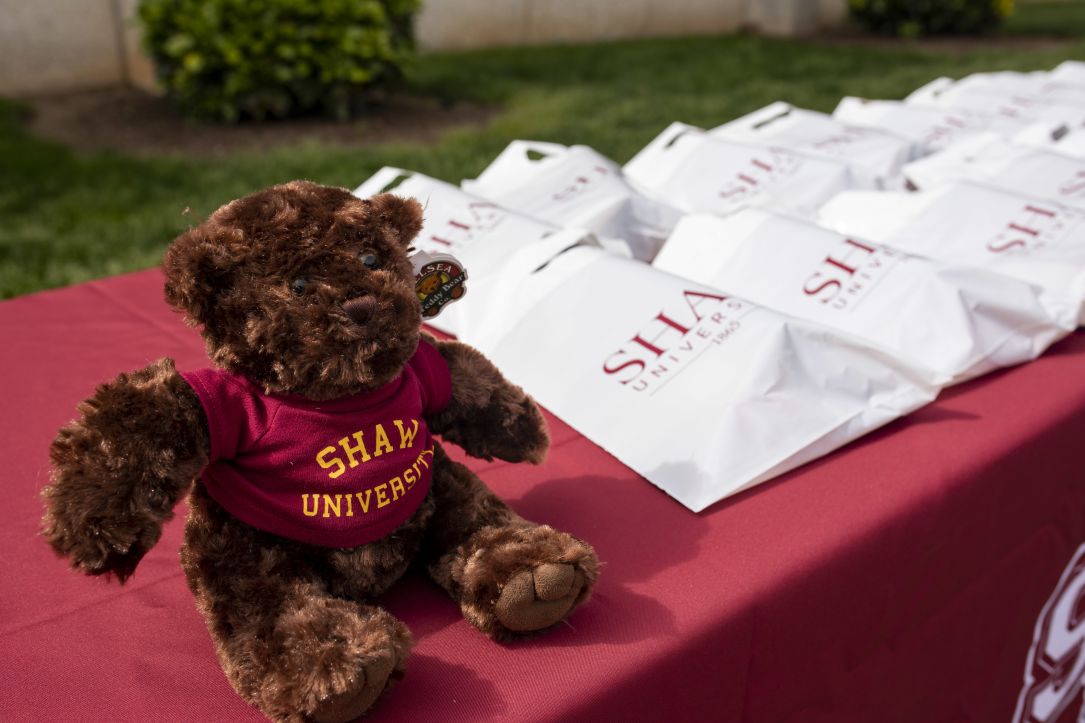 In yet another move to support education and attract the young leaders needed to ensure the company's future success, Martin Marietta has entered into a partnership with Shaw University, a historically Black university in Raleigh.
Working specifically with Shaw's School of Business and Professional Studies, the company has provided support in the form of the Martin Marietta Faculty Fellowship Award, said Senior Director of Talent Management Marc Santre. Earlier this year, Cassandra Burney, an assistant professor at Shaw, was named the first to earn the honor, according to a statement from the university.
"We are thrilled that Martin Marietta is committed to the development of a cadre of strong and dynamic faculty like Prof. Burney," said Dr. Lynette Wood, dean of the business school. "Corporate partnerships such as this are investments in building futures that are sure to yield great returns."
Santre said he and Wood first discussed a potential partnership in early 2020 and that the agreement makes Shaw the latest institution to receive financial support at the corporate level.
"We're proud that through the Martin Marietta Faculty Fellowship we'll be able to help Shaw continue its mission of advancing knowledge, facilitating student learning and achievement, and enhancing ethical values to develop future global leaders," Santre said. "Through her work as an educator, Professor Burney has done much to further this mission. She's talented, dedicated and more than deserving of this recognition."
As with most good partnerships, Martin Marietta's work with colleges and universities has grown out of mutual respect and mutual benefit, Santre said.
For years, the company has provided financial assistance to such schools as West Virginia University, Virginia Polytechnic Institute, the University of Missouri Science and Technology, the University of Kentucky and the Colorado School of Mines. That level of support has led to greater recruiting opportunities at these institutions, which in turn, has led to a steady flow of talented professionals into Martin Marietta.
Though the Martin Marietta/Shaw partnership is still relatively new, Santre is confident there will be ample opportunities for the company and the university's students to work together.
"Partnering with Shaw University – a renowned institution right here in our corporate home of Raleigh – is directly aligned with our commitment to investing in the strength of the communities in which we live and work," he said.
Founded in 1865, Shaw University is a private liberal arts institution affiliated with the Baptist Church. It is the first historically Black university in the Southern United States and among the oldest such universities in the country. Throughout its history, the school has consistently moved academics forward in North Carolina. Shaw was the first college in the state to offer a four-year medical school, the first institution of higher learning established for freedmen after the Civil War, and the first historically Black university to open its doors to women. Learn more at shawu.edu.