A 2020 first worth celebrating
North Carolina quarry becomes 1st to win back-to-back top company honor
Sep 14, 2020
For the vast majority of us, 2020 has been a year of firsts. While not all have been the type we'd like to celebrate, there is one, in particular, that should bring a sense of pride to each of us at Martin Marietta: the team at Lemon Springs Quarry has become the first to earn back-to-back Diamond Elite Awards.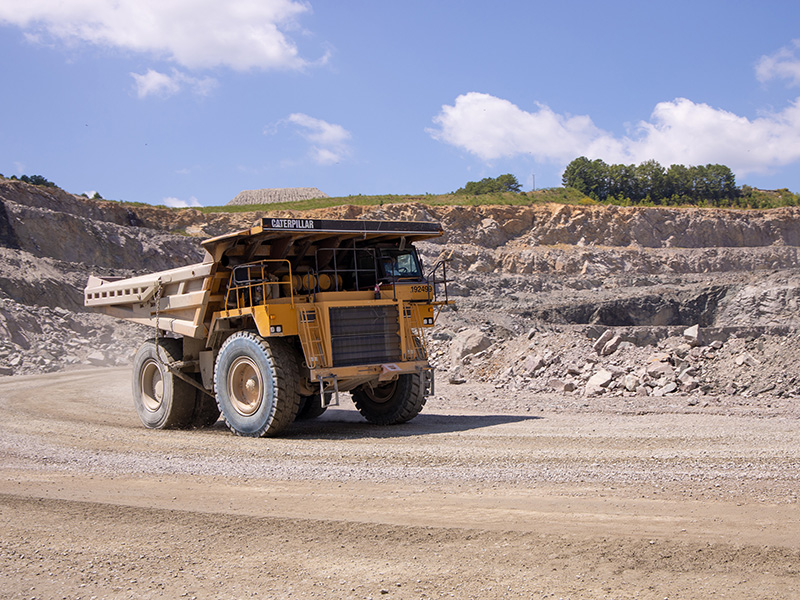 Led by Plant Manager Todd Bouquin, the employees of Lemon Springs ran their nearly 50-year-old operation safely, efficiently and productively. They engaged with their community and continued to work with environmental stewardship in mind. The result was a year unsurpassed by any other company team.
We referred to 2020 as a year of firsts and our coverage of this year's Diamond Awards includes one other. This year is the first in recent memory where we will not be featuring team photos of our winners. This decision, reached after consultation with the company's safety and health leadership, was made to prevent unnecessary team gatherings and, thereby, reduce the potential spread of COVID-19. We hope improved conditions will allow us to return to more robust coverage next year.
In the meantime, we congratulate Lemon Springs and all of our 2020 Diamond Honor Award winners on their spectacular performances. This year's Diamond Honor winners are:
Ames Mine – Central Division (Iowa)
Kings Mountain Quarry – East Division (North Carolina)
Mill Creek Granite – Southwest Division (Oklahoma)
Moore Quarry – Central Division (Iowa)
Onslow Quarry – East Division (North Carolina)
Shamrock S&G – Central Division (Ohio)
St. Cloud Quarry – Central Division (Minnesota)
Taft Hill S&G – West Division (Colorado)
Thomasville Quarry – East Division (North Carolina)