2022 Sentinels of Safety: Three sites win top honor
Jan 16, 2023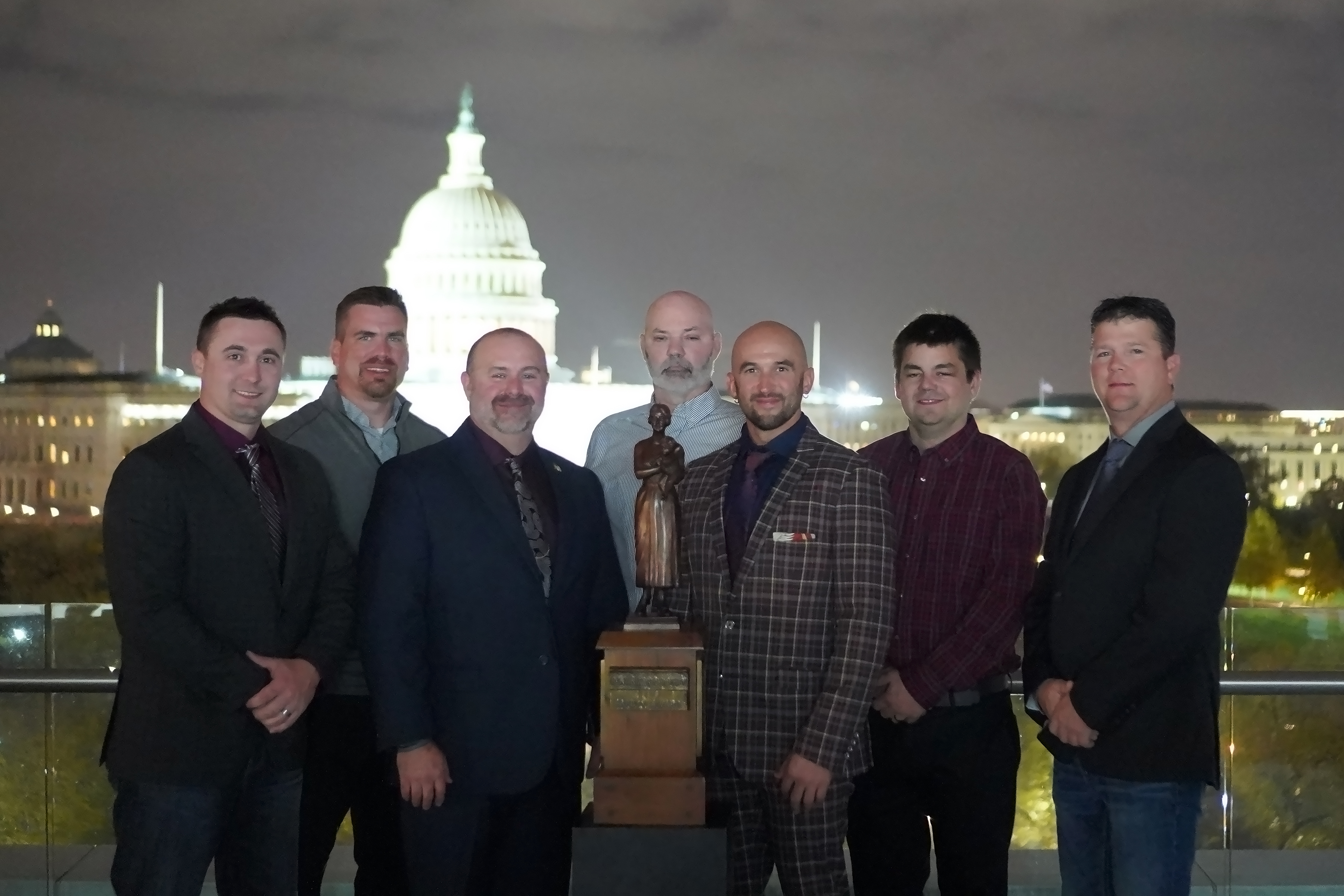 "I was shocked to have three. One is amazing, but three is beyond words."
That was the reaction of Bill Podrazik, president of the Central Division, when he heard three Martin Marietta sites, all in the division he leads, had won Sentinels of Safety Awards.
Announced toward the end of 2022, the Sentinels of Safety Award is one of the industry's oldest and most prestigious honors. The three company teams recognized include:
Minnesota Portable #1 in Maple Grove, Minnesota (Small Bank or Pit Category)
Minnesota Reclamation Crew in Maple Grove, Minnesota (Small Open Pit Category)
Raccoon River Sand in Des Moines, Iowa (Small Dredge Group Category)

Started in 1925 by then-Commerce Secretary Herbert Hoover, The National Mining Association (NMA) presents the Sentinels of Safety Awards annually to the safest mines throughout the country with a minimum of 4,000 injury-free hours. The recognition represents the pinnacle of safety excellence in mining.
"All three winners are small operations, which means every member of these teams has to be involved and engaged in the many activities and tasks needed for the sites to run properly,"
Podrazik said. "Each of the operations exemplifies teamwork and our Guardian Angel culture. I could not be more excited for them and I'm incredibly proud."
Safety is the first pillar of Martin Marietta. It is a top priority for every employee at every site.
That is why awards, such as the Sentinels of Safety, are great sources of pride and achievement.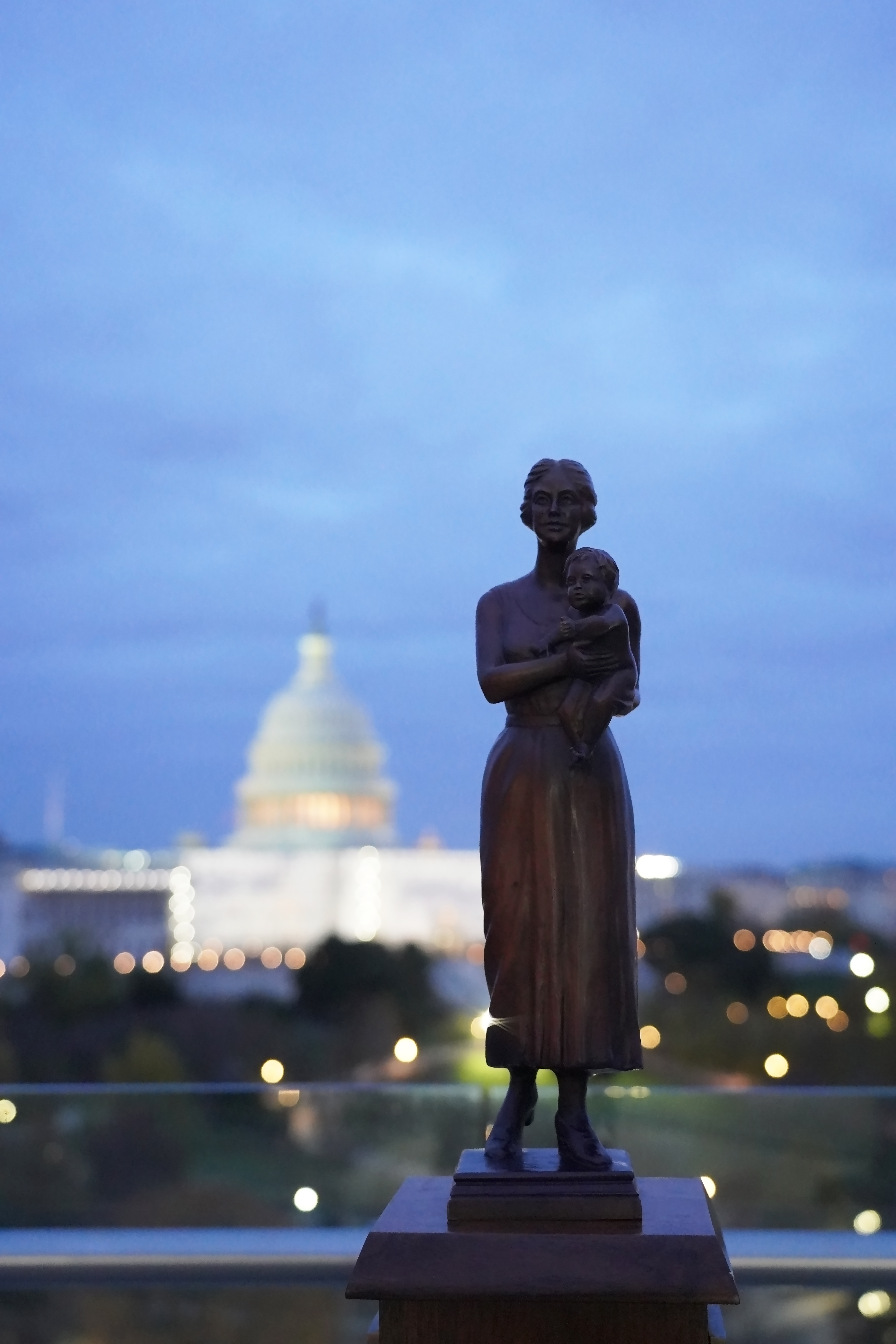 And, when it comes to protection, Steven Sauer, regional vice president and general manager for the Minnesota District, said that receiving two awards shows how Martin Marietta continues to improve on their own safety standards.
"Receiving one of these awards is a significant honor," he said. "Receiving two in one year speaks volumes to the safety culture of our Minnesota crews, this district and Martin Marietta as a whole. I couldn't be prouder of each of these miners and their support groups."
Podrazik agreed.
"Safety is a daily exercise. You have to be committed every minute of every day. There's no taking time off to be complacent," he said. "These three groups achieved the highest honor our industry celebrates. Now, they have to get back to work and do what they can to achieve Sentinels status every day moving forward."
Crediting the honor to the devotion of every team member on site, Brent Schlueter, Minnesota District production manager, said he and his teams were excited to be recognized.
"Our dedicated employees know how critical it is to remain vigilant in our commitment to safety each and every day," he said. "We feel extremely honored to win these awards."
That sort of dedication is shared by the other winners as well; at Raccoon River, safety means everything.
"They are a small, tight-knit group of people who work so well together," said Matt Kapustka, safety manager for the Central Division.
Kapustka continued saying safety at Raccoon River is critical for the team and a top focus whenever they work as a unit.
"They watch out for each other," he said. "Whenever they bring in anyone, they ensure they are training them properly."
Andy Davis, safety specialist for the Central Division, said the sheer fact that such a small team, five people total on site, could beat some of the biggest names in the industry was incredible.
"For the magnitude of this award and the number of people we have out there, it is a great honor," he said. "We sure had some big competition, and it was just outstanding to hear that we outdid them."