A 'huge financial lift'
Michigan brothers talk impact of the Martin Marietta Scholarship
Dec 07, 2020
Raymond Racey Jr. spent much of his career at Martin Marietta's Magnesia Chemicals plant in Manistee, Michigan, where he worked as an electrical engineer before retiring in 1992. A military veteran and dedicated member of his local church, Racey left behind quite a legacy when he died in 2013 at the age of 81.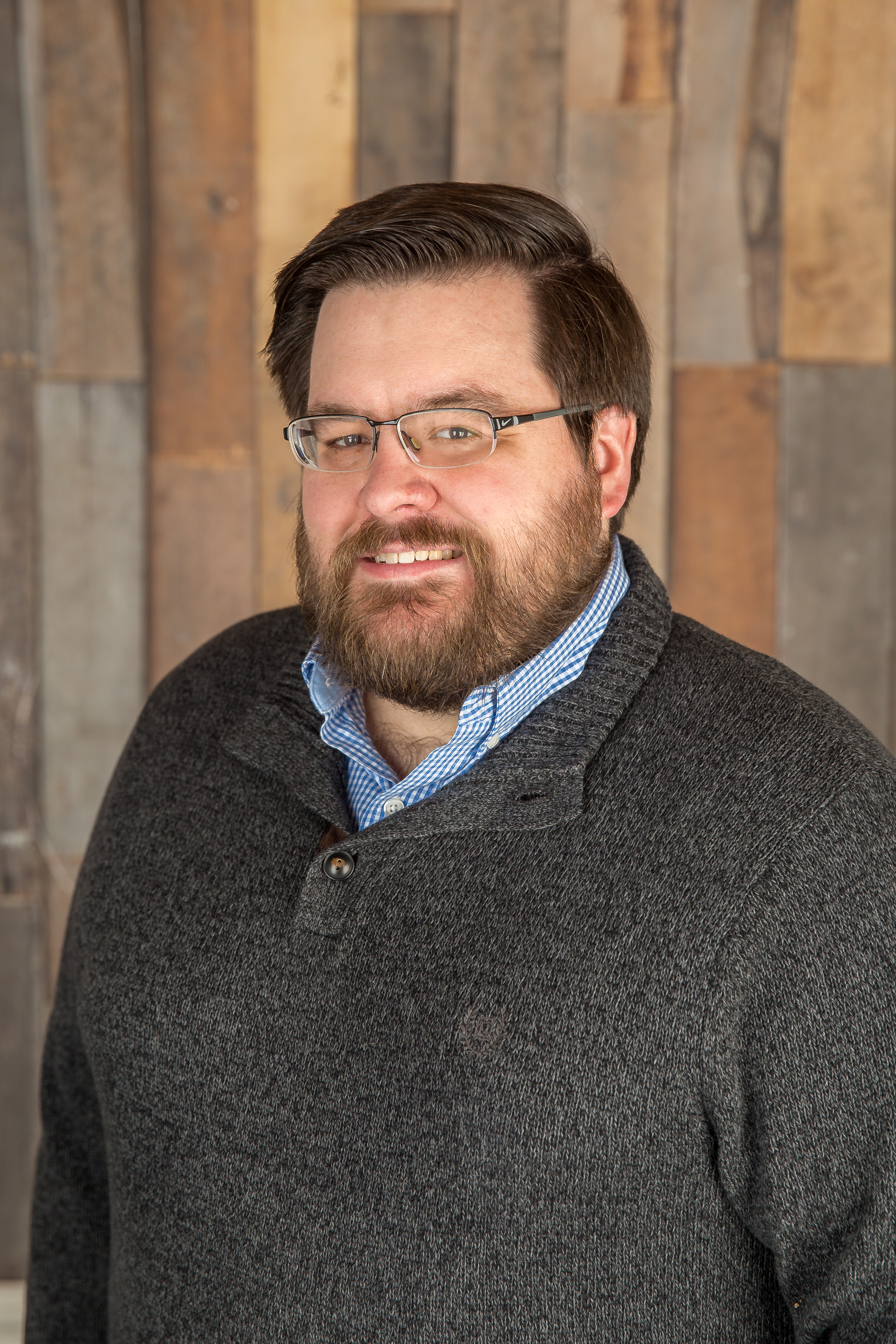 His sons, Jordan Racey and Tyler Racey, are the men who carry on that legacy, and both are quick to note their father's impact. Grown professionals today, the Racey boys say they're both thankful for their relationship with their father, and for the fact that his work with Martin Marietta made them eligible for the Martin Marietta Scholarship.
A 1999 scholarship winner, Jordan Racey studied history at North Park University in Chicago and later went on to earn a master's degree in medieval studies from the University of York in the United Kingdom. Younger brother Tyler used his 2004 scholarship award to study music and education at Hope College in Holland, Michigan.
"The scholarship helped as I worked to fund my undergraduate degree and I'm still very appreciative of that," says Jordan, 39.
"I still think about it quite a bit. I have my undergraduate degree because of the financial aid and financial grants I received."
Tyler, 35, feels similarly.
"College was expensive then, and it's only gotten worse," he says. "I wouldn't have been able to go without numerous scholarships. The Martin Marietta Scholarship helped me stitch together the financial aid I needed. It was a huge financial lift."
Today, Jordan works as a commercial loan clerk for a bank in Ludington, Michigan. He and his wife celebrated their fifth wedding anniversary in 2020.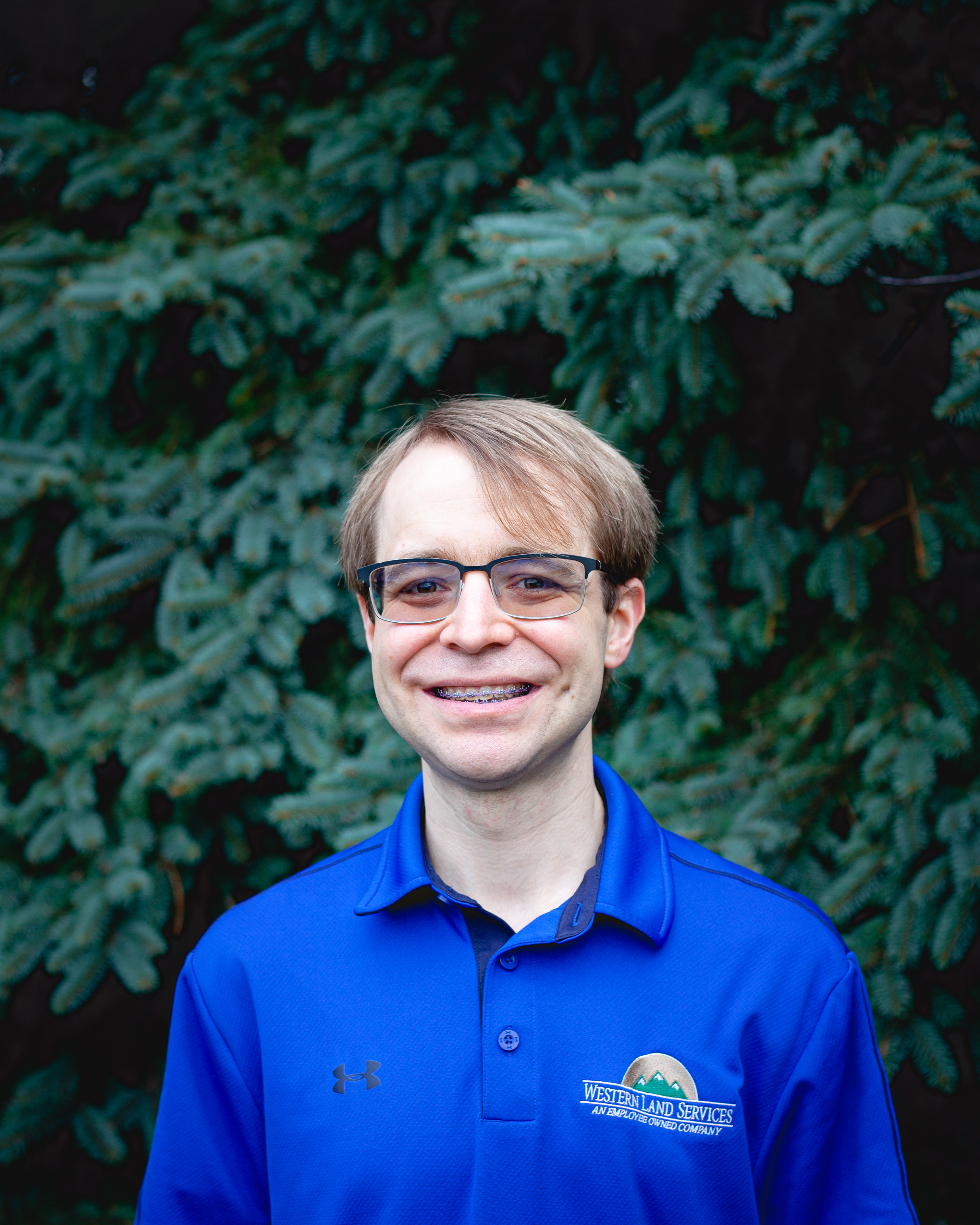 Tyler works as an abstractor and title examiner for a land services firm in Ludington, Michigan. Though his career ultimately took him away from music and education, he says the experiences he had while studying the disciplines in college continue to help him today.
"There are so many intricate details when analyzing and performing music. You really have to see the fine points while always keeping the larger picture in mind," he says. "That's the way I've been trained to think. I've also learned to write well and communicate well with others. While it may not be obvious, my college education has been incredibly beneficial to the line of work I'm in now."