Company golf tournaments raise money for numerous children's charities
Aug 22, 2019
Martin Marietta employees hit the links hard this past spring, bringing with them vendors, customers and others with a shared goal of aiding those in need.
In April, the Arkansas District held its third annual golf tournament, collecting nearly $44,000 for the local St. Jude Children's Research Hospital. In even years, the event is held in support of the local Shriners Hospitals for Children.
District Administrative Assistant Pennie Norman was part of a team of organizers and said the group was pleased to provide so much support to those who need it.
"Illness and other conditions affecting children are so common and have impacted several members of our district, so we're all familiar with how good of a cause this is," Norman said. "It's a wonderful feeling to help support so many children and their parents."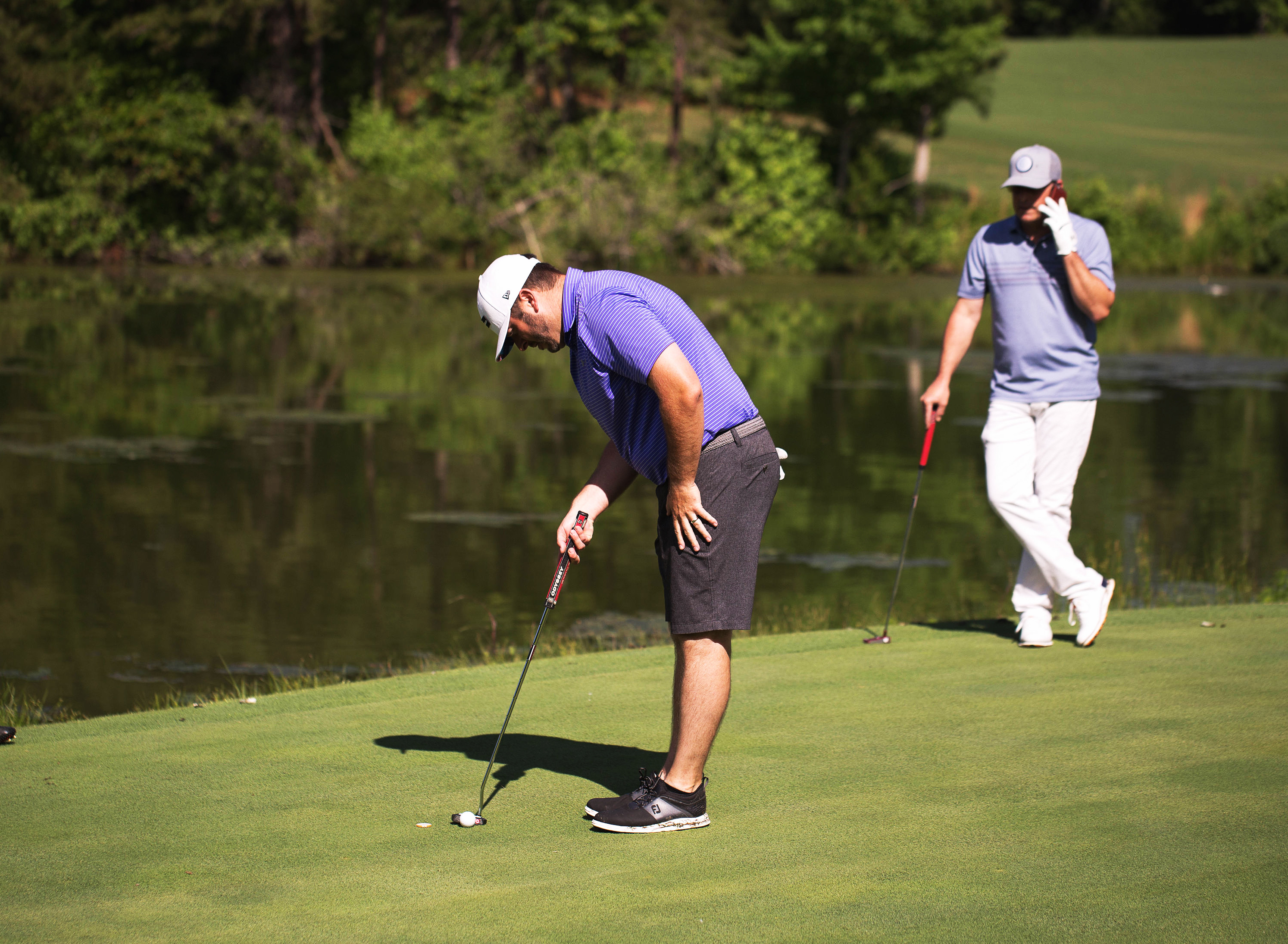 In Charlotte, North Carolina, local employees held their inaugural Martin Marietta Golf Tournament in May, collecting more than $62,000 to benefit Urban Promise Charlotte and Dream on 3, a pair of charities that also work hard to provide children with greater opportunity.
District Sales Manager Scott Gibbes, an event organizer, said the tournament went far better than anyone could have imagined.
"Our fundraising goal was $50,000, but the outpouring of support from our customers and business partners sent us well beyond that mark," he said. "One-hundred percent of the proceeds went to our two charities, which were chosen because we know them well and because they passionately focus their efforts on bettering the lives of children."
Next year, the team plans to add a silent auction to the golf event with hopes of raising $75,000.
While the spring is a busy season to raise money for good causes, it's not the only time of year in which Martin Marietta teams are charitably active on the course. This fall, the Central Texas Aggregates District is set to hold the 14th annual Martin Marietta Charity Golf Tournament, and the Oklahoma District is set to host its fifth annual Oklahoma Rocks, Woods and Irons Scramble.